ACADÉMIE DE MANDOLINE ET GUITARE DE MARSEILLE (FRANCE): THE CONCERT OF 9 APRIL 2023
A guitar and mandolin concert was organized by the Orchestra of the Mandolin and Guitar Academy of Marseille (France).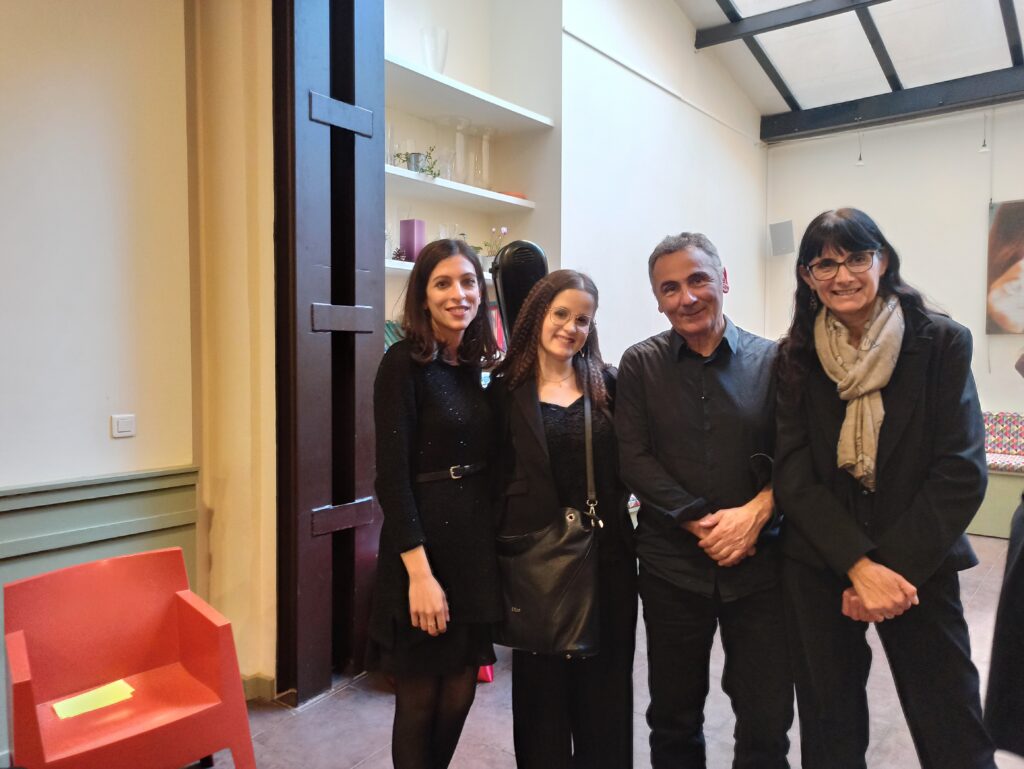 My thanks go in particular to the talented guitarist Maud Négrel, President of the Académie de Mandoline et Guitare de Marseille.
The Orchestra held the concert on Easter Sunday, Sunday 9 April 2023, at 5 pm, at the Grignan Temple in Marseille, not far from the center of the city.
The orchester de l'Académie de mandoline et guitare de Marseille, under the direction of Maestro Vincent Beer-Demander, performed the following program:
Les Poètese Chanteurs (The Singing Poets)
Management: Vincent Beer-Demander
Soprano: Pascale Sicaud
Tenor: Rémi Beer-Demander
Mandolin (soloist): Nina Grimaud
Guitar (lead): Maud Négrel
Concert organized by Lyric Opera
For information on the Académie de Mandoline et Guitare de Marseille: https://www.facebook.com/mandolmars